Website Design
Transform Your Online Presence with Exceptional Website Design
A well-designed website is more than just aesthetics; it's the digital face of your brand, a functional platform that informs, engages, and converts your audience. At [Your Company Name], we are committed to delivering exceptional website design services that capture the essence of your business and drive tangible results.

Our team of expert designers employs the latest design principles and technologies to create websites that are visually appealing, user-friendly, and optimized for search engines. We take the time to understand your goals, target audience, and industry trends, ensuring that your website not only looks great but also serves as a powerful marketing tool for your business.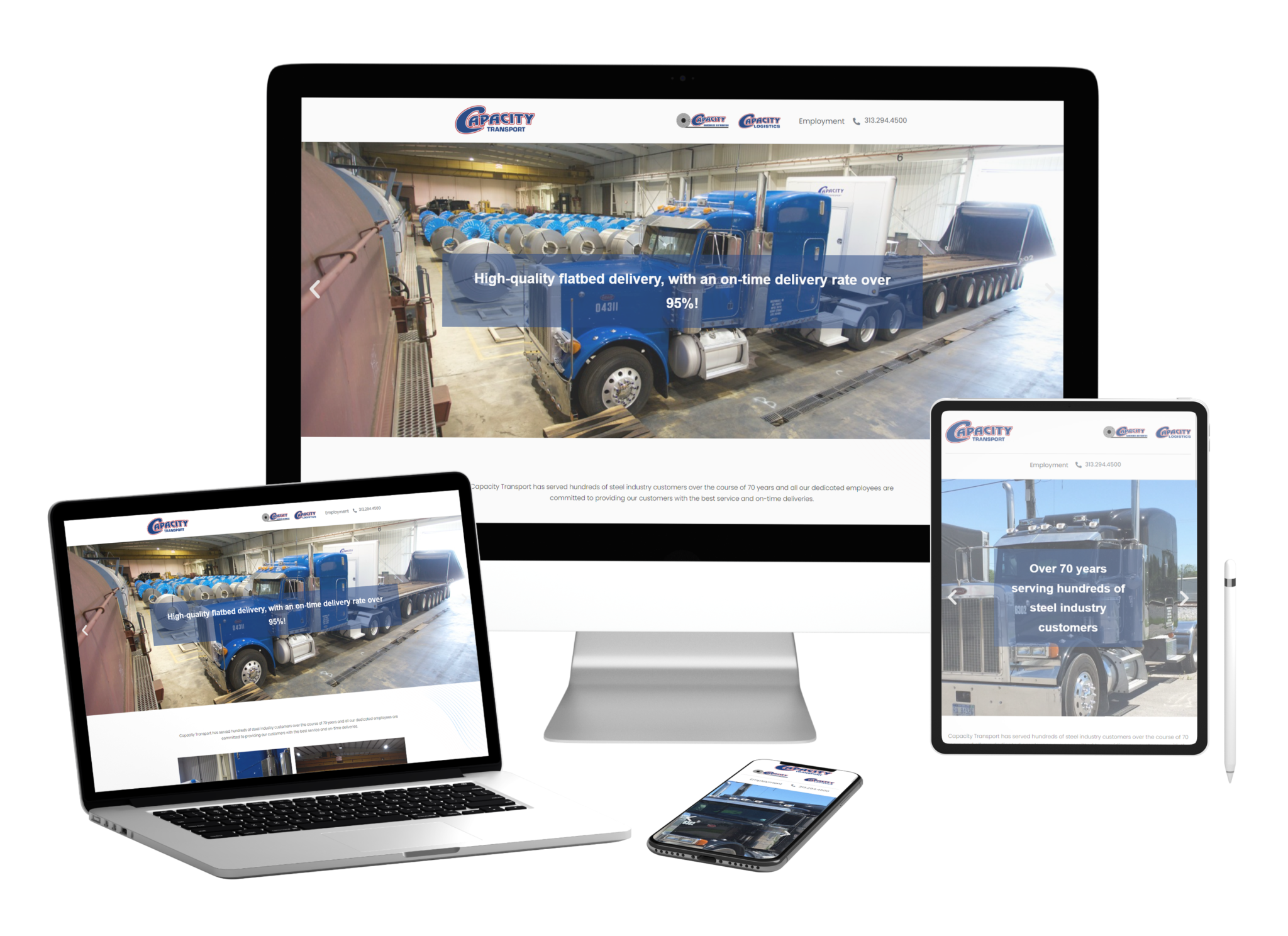 Website Redesign
Revitalize Your Online Presence with Our Website Redesign Services
Is your website feeling outdated or failing to deliver the results you expect? At Ultimax Media, we offer specialized website redesign services aimed at breathing new life into your online presence. Our team of experienced designers and developers conduct a thorough analysis of your current website to identify areas for improvement, from visual appeal to user experience and SEO performance.

We then work closely with you to reimagine your site, implementing modern design trends, updated content, and the latest technologies to ensure it aligns with your current business goals and brand identity. The result is a revitalized website that not only looks stunning but also performs better, helping you to re-engage your audience and improve your ROI.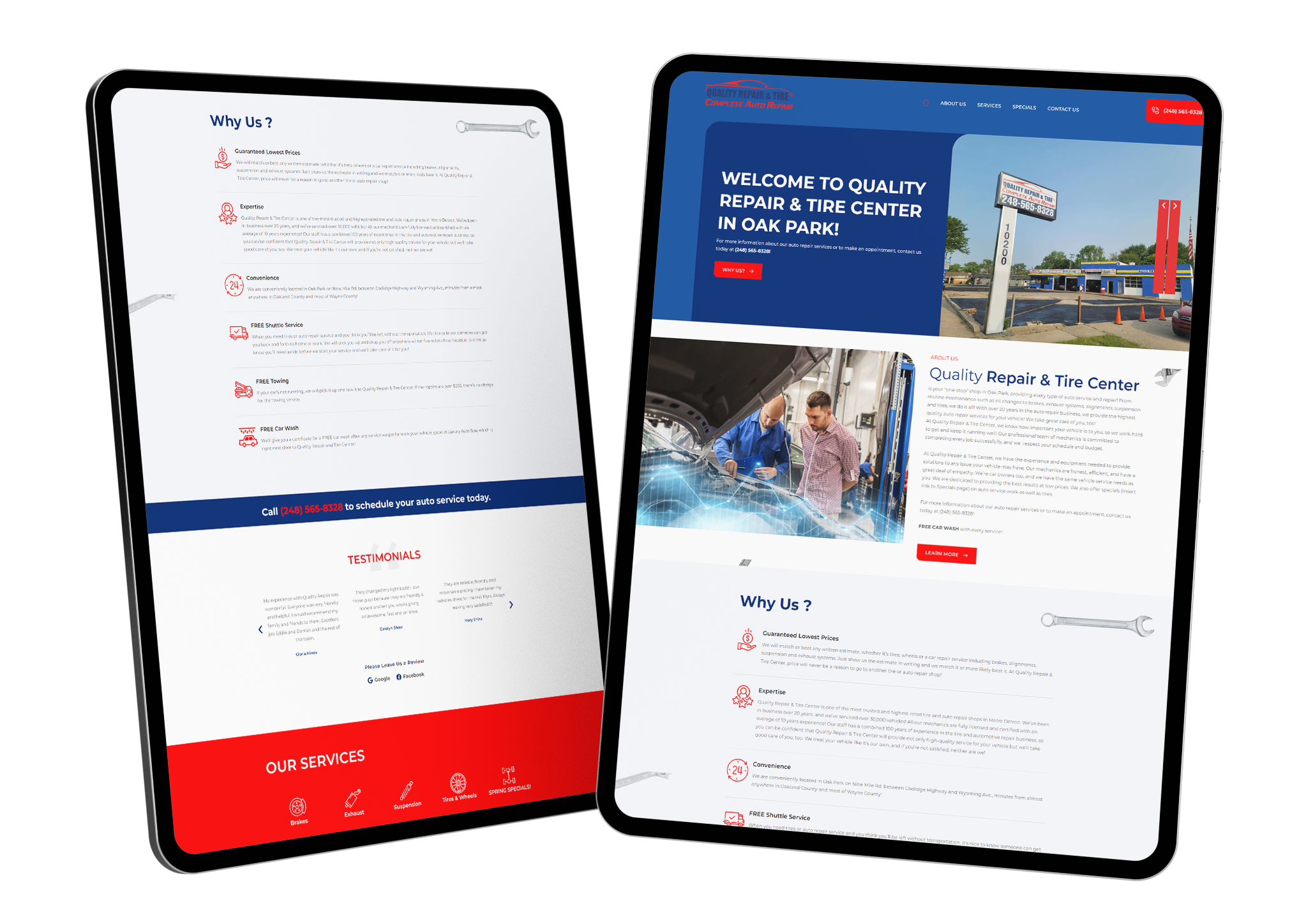 UI/UX Design
Elevate User Experience with Our Comprehensive UI/UX Design Services
User experience is at the heart of successful digital products, and our UI/UX design services are crafted to put your users first. At Ultimax Media, we combine stunning visuals with intuitive functionality to create interfaces that not only look great but also facilitate seamless user interactions. Our approach to UI/UX design includes:
User Research: Understanding your audience's needs and preferences to inform design decisions.
Wireframing & Prototyping: Creating visual guides and interactive prototypes to test and refine design concepts.
Visual Design: Employing color theory, typography, and graphic elements to enhance visual appeal.
Usability Testing: Conducting tests to ensure the design meets usability standards and improves user engagement.
Iterative Design: Continuously updating and improving the design based on user feedback and analytics.
By focusing on both the aesthetic and functional aspects of design, we create digital experiences that captivate your audience and drive user engagement, leading to increased customer satisfaction and higher conversion rates.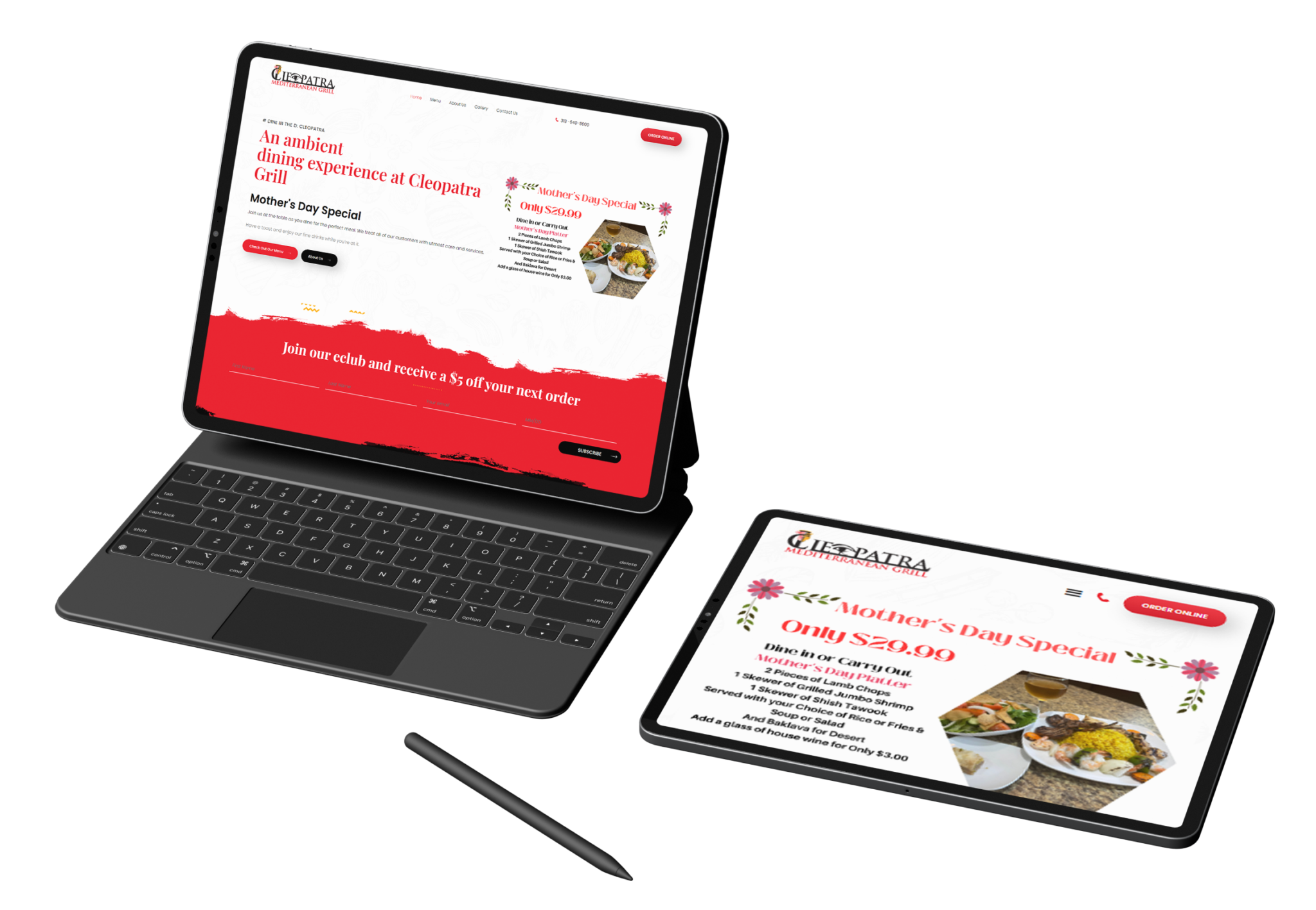 WordPress Design
Harness the Power of WordPress with Customized Design Solutions
WordPress is a versatile platform that powers a significant portion of the web, and our specialized WordPress Design services are aimed at leveraging its full potential for your business. At Ultimax Media, we offer tailored WordPress solutions that go beyond pre-made themes. Our approach to WordPress Design includes:
Theme Customization: Tailoring existing themes to better align with your brand identity and business objectives.
Custom Plugins: Developing unique plugins to extend functionality and enhance user experience.
Responsive Design: Ensuring your WordPress site is fully optimized for mobile devices, providing a seamless experience across all screen sizes.
SEO-Friendly Design: Implementing design elements and structures that are optimized for search engines, improving your site's visibility.
Ongoing Support: Offering maintenance and updates to keep your WordPress site running smoothly and securely.
By focusing on both form and function, we create WordPress websites that are visually appealing, easy to navigate, and primed for both user engagement and search engine performance.