The Importance of WordPress Management with Ultimax Media
A well-managed WordPress site can make all the difference. Here's why entrusting your site's management to Ultimax Media is a game-changer:
Consistent Performance: Regular updates and optimizations ensure your website loads quickly and functions flawlessly.
Enhanced Security: With Ultimax Media, rest assured that your WordPress site is protected against threats and vulnerabilities.
Fresh Content: Keeping your content updated is key to retaining user interest. Ultimax Media helps you stay relevant and engaging.
Seamless User Experience: With regular checks and tweaks, we ensure that your visitors always have a smooth and enjoyable browsing experience.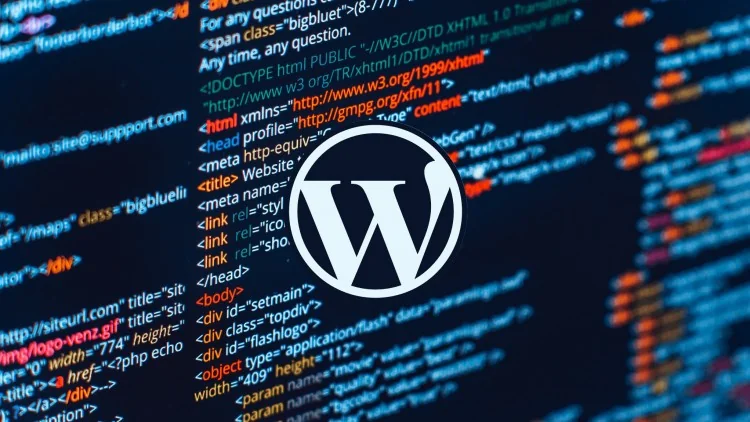 Ultimax Media's WordPress Website Management Services
Ultimax Media offers a comprehensive suite of management services tailored for WordPress:
Regular Updates: We keep your WordPress core, themes, and plugins updated, ensuring compatibility and performance.
Security Monitoring: Our team conducts regular security scans, implements firewalls, and takes proactive measures to safeguard your site.
Backup & Restoration: With regular backups, Ultimax Media ensures that your data is safe and can be swiftly restored in case of any mishaps.
Performance Optimization: From caching to CDN integration, we employ various techniques to make sure your website is lightning fast.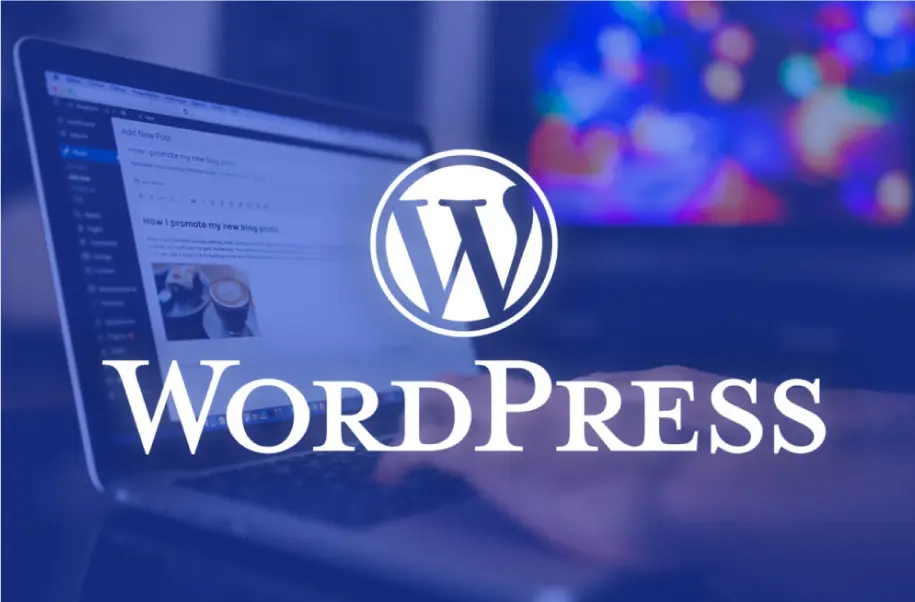 Why Choose Ultimax Media for WordPress Website Management?
Proven Track Record: Ultimax Media has a history of successfully managing diverse WordPress sites, ensuring they operate at their best.
Dedicated Experts: Our team specializes in WordPress, staying updated with the platform's latest developments and best practices.
Transparent Communication: At Ultimax Media, we believe in keeping you informed. Receive regular reports and updates about your website's status.
Cost-Effective Solutions: Experience top-notch WordPress management services at competitive rates, only with Ultimax Media.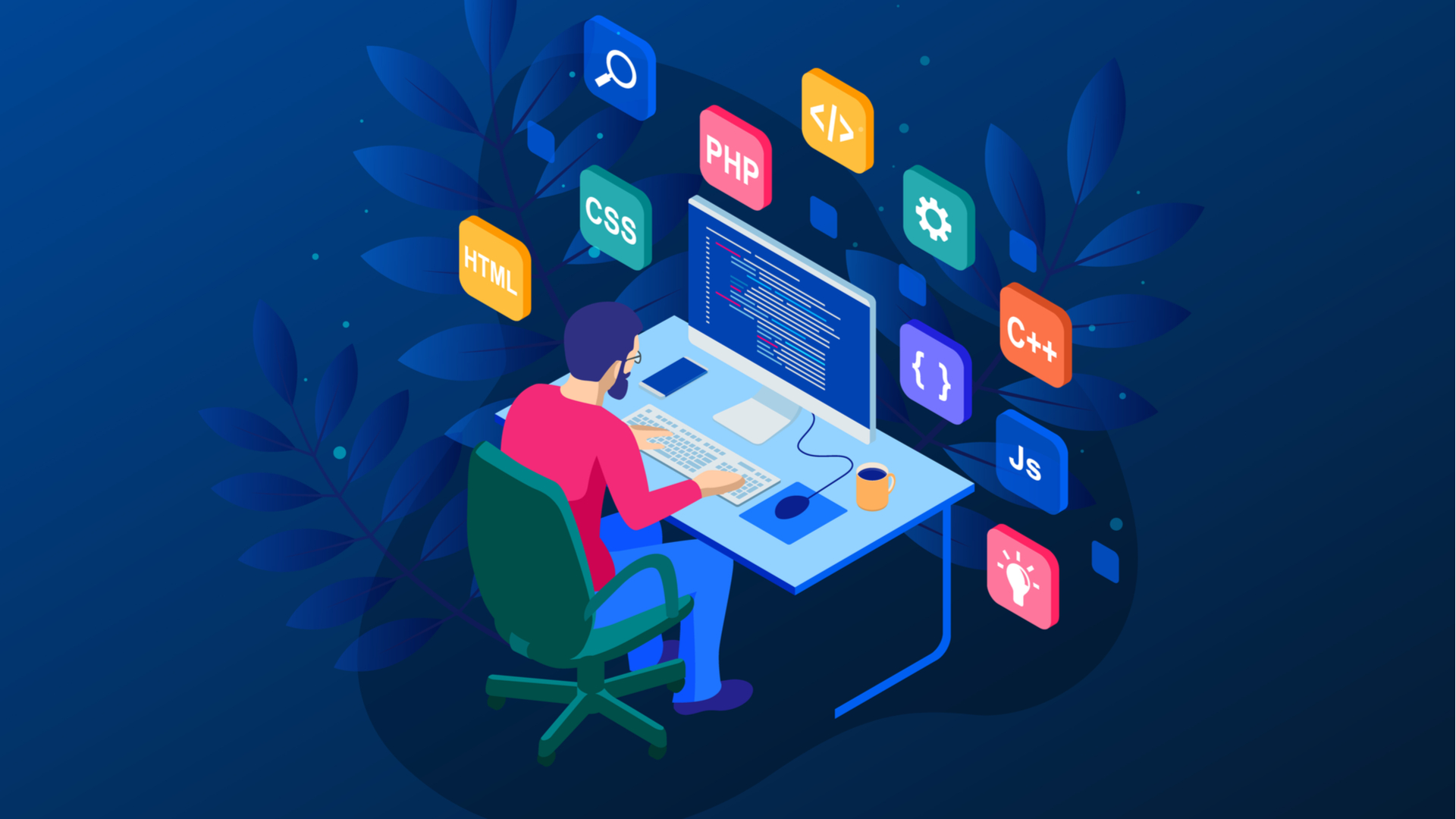 Ultimax Media WordPress Website Management Pricing
| | | | | |
| --- | --- | --- | --- | --- |
| | | | | |
| | | | | |
| | | | | |
| | | | | |
| | | | | |
| | | | | |
| | | | | |
| | | | | |
| | | | | |
| | | | | |
| | | | | |
| | | | | |
| | | | | |