Why Choose WordPress with Ultimax Media?
At Ultimax Media, we understand the power and potential of WordPress. As the world's leading content management system, WordPress powers over 40% of all websites. Here's why partnering with Ultimax Media for your WordPress needs is the right choice:
User-Friendly Experience: WordPress boasts an intuitive dashboard, and with our guidance, managing your content becomes a breeze.
High Customizability: With a plethora of themes and plugins, Ultimax Media crafts a unique digital presence tailored to your brand's needs.
SEO-Optimized: WordPress is inherently SEO-friendly. Coupled with Ultimax Media's expertise, we ensure your site ranks prominently in search results.
Scalability: From personal blogs to expansive e-commerce platforms, WordPress, and Ultimax Media can handle it all.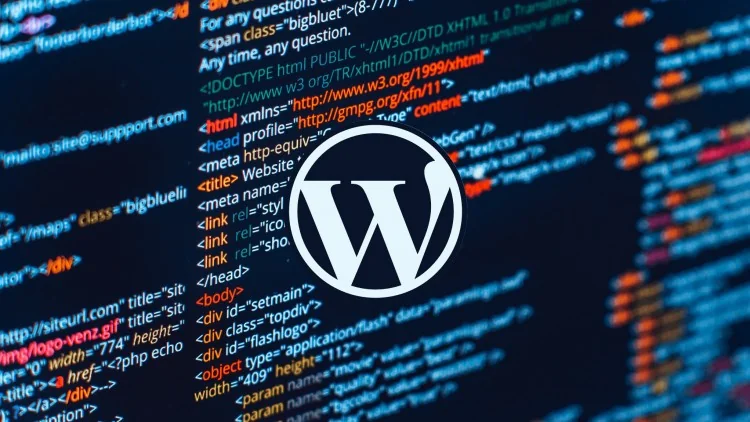 Ultimax Media's WordPress Development Services
Our dedicated team at Ultimax Media is passionate about delivering top-notch WordPress solutions:
Custom Theme Development: Reflect your brand's essence with themes designed and developed by Ultimax Media.
Plugin Development & Integration: Enhance your site's capabilities with our custom plugins or seamlessly integrated existing ones.
Migration & Upgrades: Trust Ultimax Media for a hassle-free transition, whether you're migrating to WordPress or upgrading your current site.
Maintenance & Support: With Ultimax Media, enjoy peace of mind knowing your website is in expert hands, always updated, secure, and running smoothly.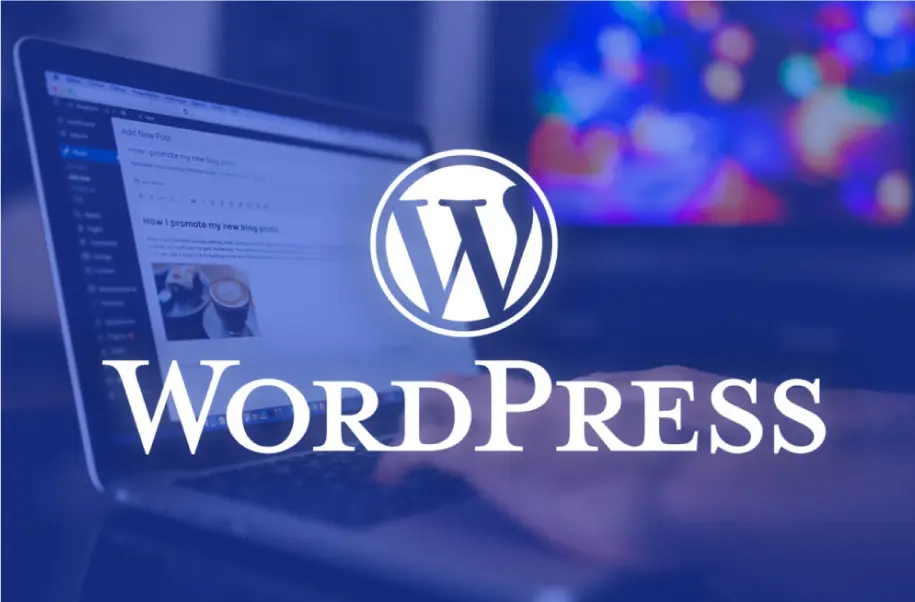 Why Ultimax Media is Your Best Choice for WordPress Development?
Proven Expertise: Ultimax Media has a rich history of delivering diverse WordPress projects with precision and creativity.
Dedicated Professionals: Our team stays abreast of the latest WordPress trends, ensuring you benefit from the latest features and technologies.
Transparent Process: At Ultimax Media, we value your input and keep you informed at every development stage.
Cost-Effective Solutions: Experience premium WordPress development services at competitive rates, only at Ultimax Media.