Why Opt for WooCommerce with Ultimax Media?
WooCommerce powers a significant portion of online stores worldwide, and with Ultimax Media by your side, here's why it's the perfect choice:
Flexibility & Scalability: WooCommerce can be molded to fit any e-commerce need. From small boutiques to large online retailers, Ultimax Media ensures your store scales with your growth.
Customizable Storefronts: With countless themes and styles, Ultimax Media crafts a shopping experience that's uniquely yours.
Integrated Solutions: WooCommerce seamlessly integrates with numerous payment gateways, shipping methods, and more. With Ultimax Media, integration is a breeze.
Data-Driven Insights: Understand your customers better with WooCommerce's detailed analytics. Ultimax Media helps you leverage this data for better business decisions.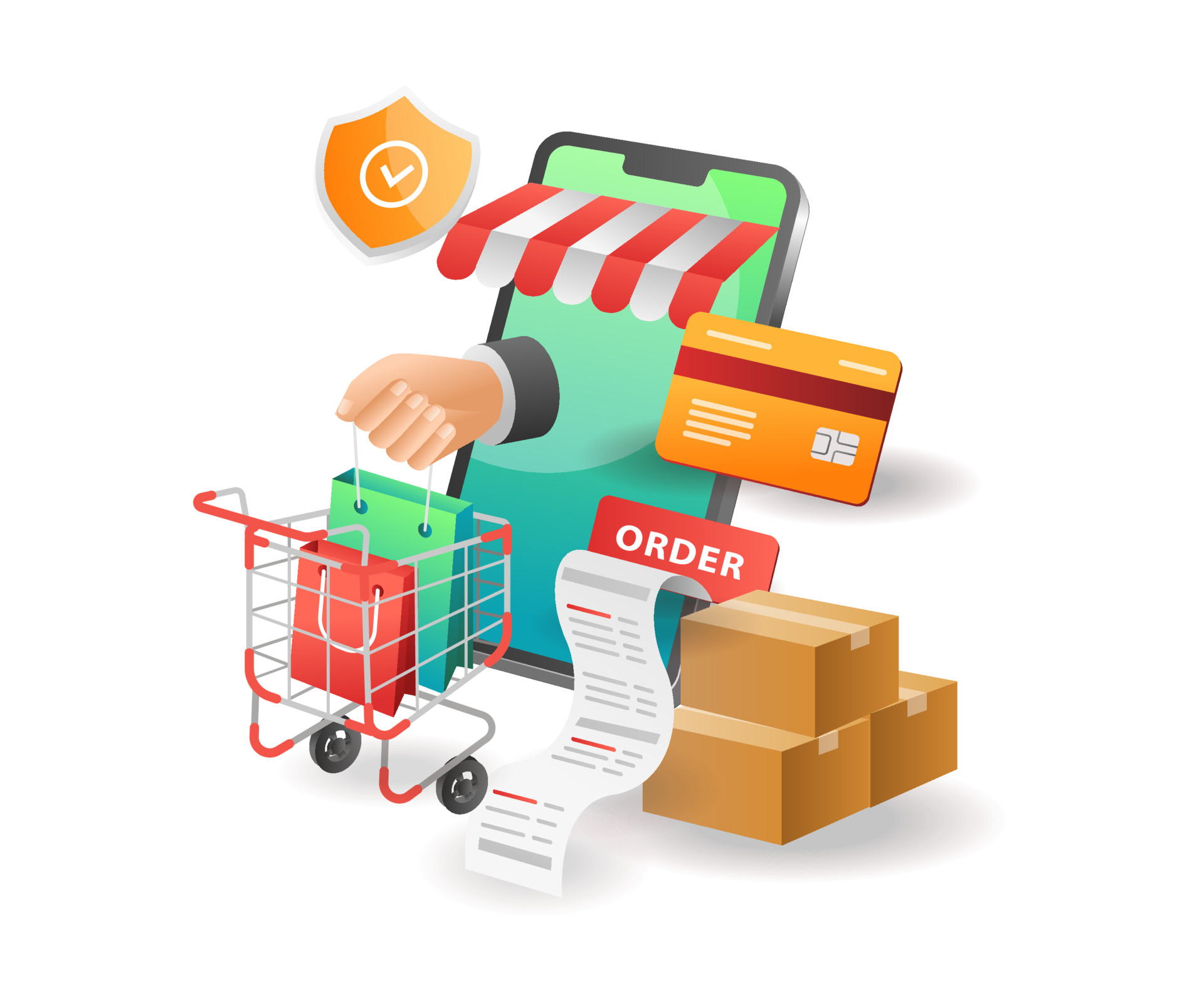 Ultimax Media's WooCommerce Development Services
At Ultimax Media, we're not just developers; we're your e-commerce strategists:
Custom Store Development: We design and develop WooCommerce stores that reflect your brand and cater to your audience's shopping preferences.
Plugin Development & Integration: Enhance your store's functionality with custom plugins or integrate existing ones for a richer shopping experience.
Migration to WooCommerce: Moving from another platform? Ultimax Media ensures a smooth and hassle-free transition to WooCommerce.
Maintenance & Support: E-commerce is dynamic, and so are we. Rely on Ultimax Media for ongoing support, ensuring your store remains updated, secure, and ahead of the curve.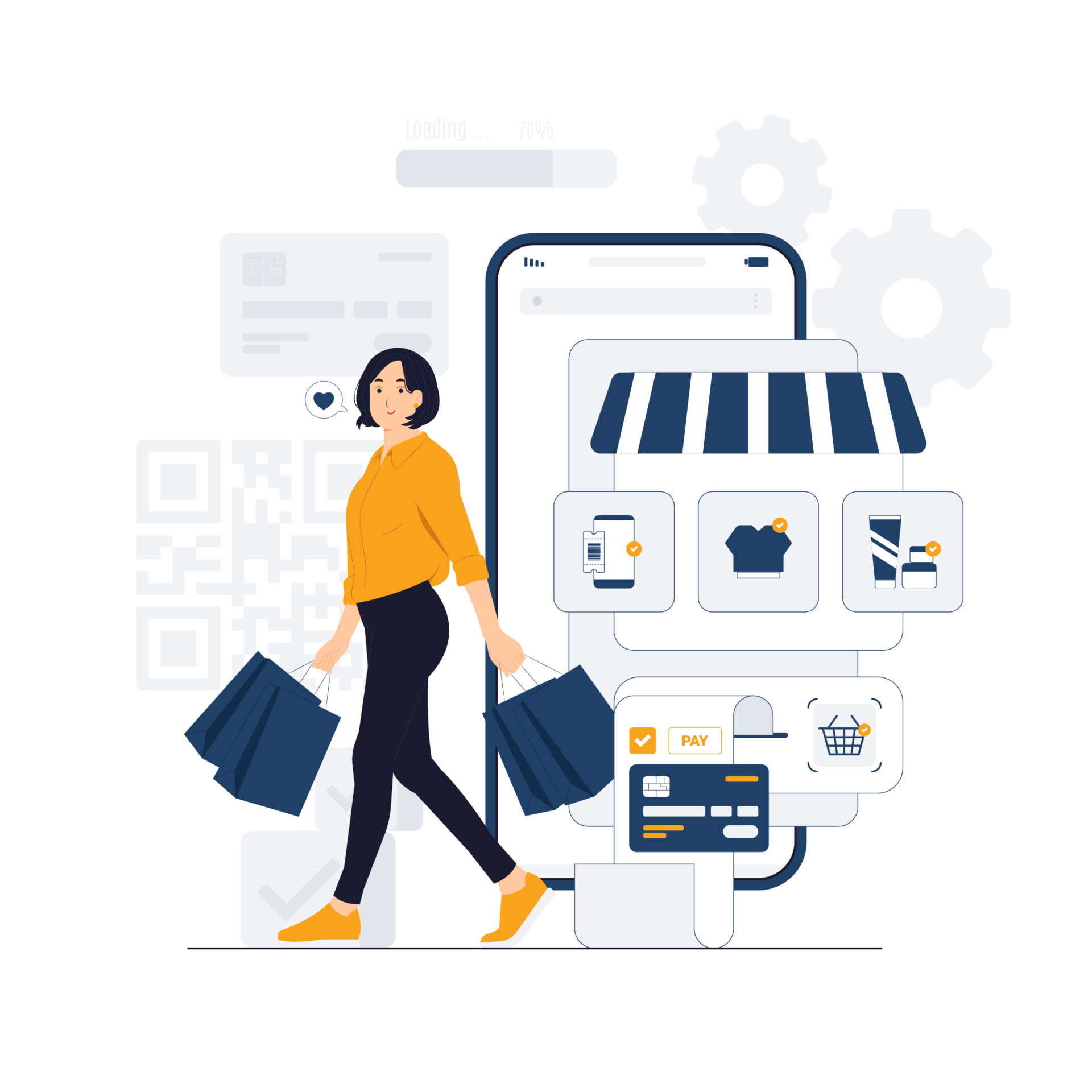 Why Ultimax Media is Your Premier Choice for WooCommerce Development?
E-commerce Expertise: With years of experience, Ultimax Media has honed the art of creating successful WooCommerce stores that drive sales.
Dedicated Team: Our professionals are constantly updated with the latest WooCommerce trends, ensuring your store is always at the forefront.
Client-Centric Solutions: Your vision is our mission. Ultimax Media adopts a collaborative approach, ensuring your e-commerce goals are met and exceeded.
Affordable Excellence: Quality and affordability go hand in hand at Ultimax Media. Experience top-tier WooCommerce development without breaking the bank.